What Is The
Ultimate Body Transformation?
The Ultimate Body Transformation (UBT) is New Zealand's Premium Body Transformation program. We have helped coach hundreds of New Zealander's to achieve amazing results changing their body and life in only 10 weeks. UBT is the fastest way to change your current body into the body you have always wanted. In as little as 10 weeks you can literally transform your physique to a level you never thought possible! The program takes a proven approach to training and nutrition – with ultimate results! It is also about the growth and goodness we can all experience when we harness our untapped potential to change – to move forward and improve all aspects of our lives.
Ultimate Body Gym
Only $15 Per Week!



No Contracts or Sign-Up Fees!
How does it work?
Our aim is to make UBT a challenge that can be completed by people of all fitness levels and is affordable to as many people as possible. To do this we have come up with two different options below.

OPTION ONE: ULTIMATE BODY TRAINER
You can do the challenge with an Ultimate Body Trainer at our Ultimate gym. For best results we strongly recommend using an Ultimate Body Trainer**
Ultimate Body Trainers understand the challenge and the Ultimate training system and have the expert knowledge to deliver best results. If you sign up with an Ultimate Body Trainer for $99 per week for 10 weeks you will get three personal training sessions per week (in pairs). These sessions are generally at a time that suits you on a Monday, Tuesday and Thursday. Wednesday you need to do a 6km run. You can either do this on your own or join our running group at 6pm. Friday is our famous 1000 rep group workout called Ultimate Conditioning. This is the hardest session each week and will challenge you both physically and mentally but the results will far outweigh the pain. Weekends are generally yours to rest and recover from the weights but cardio must be done six out of seven days per week.
Additionally, your Ultimate Body Trainer will meet with you fortnightly to record and discuss your progress, make any changes to your training and/or nutrition and will guide, support and push you to your limits at each and every session!
**Note: for assistance or questions regarding doing the challenge with an Ultimate Body Trainer email Dene directly at dene@ultimatebody.co.nz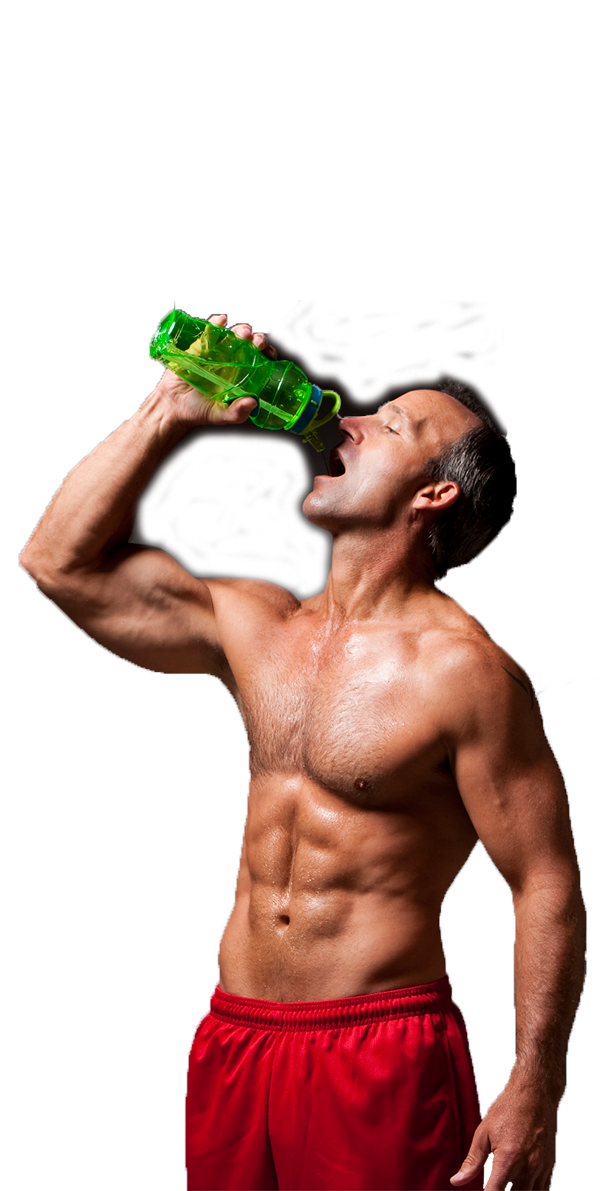 OPTION TWO: OWN TRAINER
If you have selected to do the challenge on your own or with your own trainer then it is essential that you or your trainer have a thorough understanding of this programme before you begin to maximise your chance of getting Ultimate results. We are more than happy to discuss any aspect of the programme with you. Feel free to email Dene directly at dene@ultimatebody.co.nz for 24/7 assistance.
How Much Does It
Cost?
*Note: You are responsible for any training costs to your Ultimate Body Trainer or your gym
Ultimate Body Transformation
$99*
Does not include trainer
Happy
Members
Kind words from some of our successful clients
Ultimate

Body Transformation
Health and Wellness Challenge with Proven Training and Nutrition Guidelines
Join Our Club